BadgeMaker ID Software
Product & Support information
Software Downloads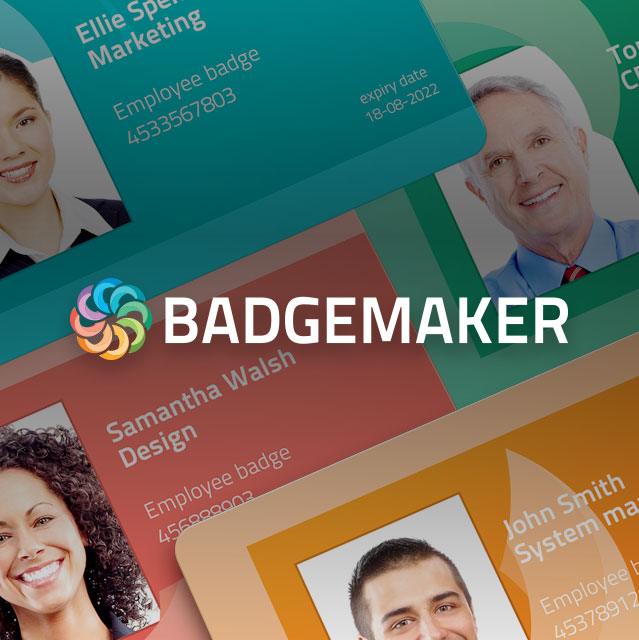 BADGEMAKER SOFTWARE V2.9
ScreenCheck is proud to present the release of BadgeMaker 2.9. It's fast, intuitive and designed to be familiar to the users who have been working with BadgeMaker for many years. In addition, the new update contains some great improvements of BadgeMaker.
Documentation Downloads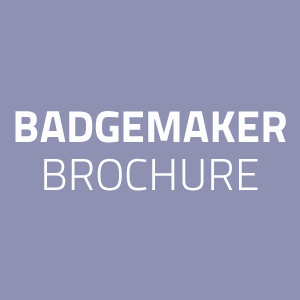 BADGEMAKER BROCHURE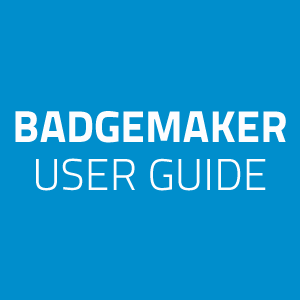 BADGEMAKER USER GUIDE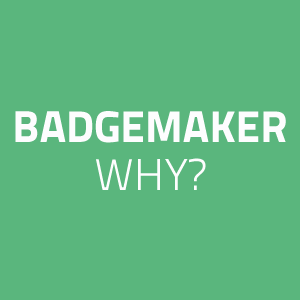 WHY CHOOSE BADGEMAKER?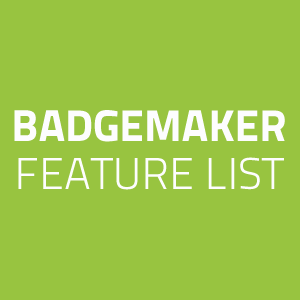 BADGEMAKER FEATURES
BADGEMAKER START GUIDE
Minimum requirements
Processor Intel Pentium Dual core
G640 2,8 Ghz or equal
Memory 2GB Free Disk space
4GB Graphics
1024 x 768 Monitor/Mouse/keyboard
3 available USB ports (printer/webcam/signaturePad)
Not suitable for installation on virtual machines
Software requirements
Windows 8.1 (32 bit & 64 bit)
Windows 10
Supported Languages
English, Spanish, French, German, Polish, Portuguese,
Turkish, Italian and Dutch
News
To allow for a quick search and (re)encoding of ID cards, the new BadgeMaker 2.9 release introduces stand-alone encoding. The...
Read More