You name it, we badge it!
START, BASE or PRO
The full-featured BadgeMaker Software Packages
Create, manage & produce your own card
BadgeMaker BASE
Create professional ID cards featuring backgrounds, dynamic logos, text labels, graphics and barcodes with the BadgeMaker Design software module. Use the BadgeMaker Identity module to easily import, add and modify card holder details. Link your card layout to the card holder data and print effortlessly with a single command. BadgeMaker offers badge software packages for every entry level.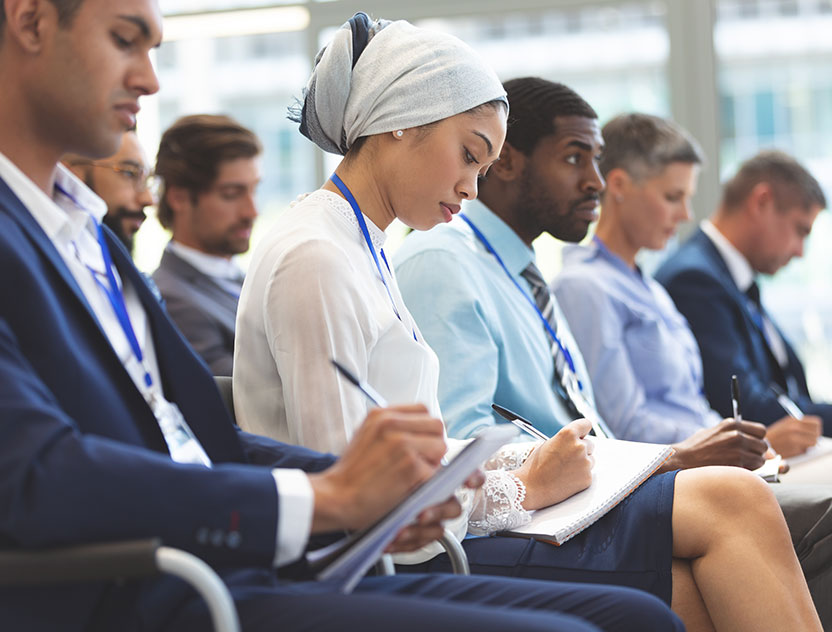 Card Design & Print Software
Create professional Card Designs
Produce your Cards with BadgeMaker
Add-Ons
Make sure your ID card production is efficient and fits all your needs using BadgeMaker software. When you do need extra functionality, BadgeMaker grows with your organisation offering advanced add-ons.