ADD-ONS
Add functionality with our specialized add-ons
Choose what you use
Need specific features to add to your basic card production process? Don't want to pay for expensive full feature packages you won't fully need?
BadgeMaker Add-Ons makes it possible to choose the functionality you use.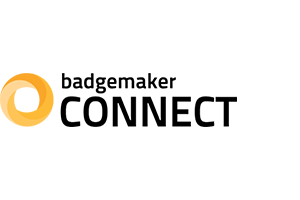 With the Connect add-on you add the possibility to connect to multiple databases that are ODBC compliant and makes it possible to combine data sources in Badgemaker. A data binding tool will allow you to match table fields from the data source to the data destiny table.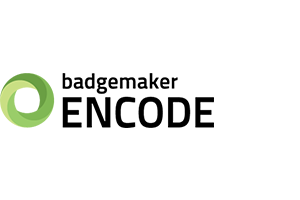 The Encode add-on adds the possibility to use the data from a BadgeMaker Identity project and encode it to your card. We keep specific types of encoding and the data that needs to be added (MAG-stripe, Contactless) in mind when creating an encoded card, this starts with the design of the cards in BadgeMaker Design.